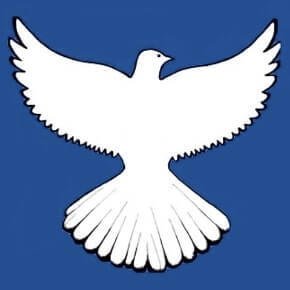 The best lessons how to park a car for beginners and advanced.
Parking Lessons Overview
Parking can be the most feared teaching task for parents and new drivers, and some experienced drivers. It needs to be taught and practised well. Parking requires specific turns at specific times at specific speeds. These skill sets are essential for all drivers. Dovetail Driving Students will learn under close supervision and guidance to maintain safety and build trust in manoeuvring the car in different situations using dual controls.  It is a skill that Dovetail Driving does well.
When you choose Dovetail Driving, Lisa will patiently teach you to follow specific steps to park with confidence.
You will learn:
wheel position and placement
judge the distance of your car compared to the other vehicles and to the curb
park your car accurately after the assessment.
Learn to drive a manual or automatic car
Lisa will tailor your lessons to your own paticular needs and cirumstances.
Government Approved Instructor
Northern Suburbs Driving School
Driving Lesson Package or
Parking Lesssons Frequently Asked Questions
What are the 4 main types of parking?
How do I get better at parking?
Parking, parking, and more parking. Guess where people ask for the most help??
Someone once said to me that you need to make 10 attempts to get it right and then 10 attempts to keep it right!!
But if your technique isn't correct, you'll be trying forever!! The secret is in the turning circle of the car and how the wheels turn.
Come, let me help you…
How do you park a car for beginners?