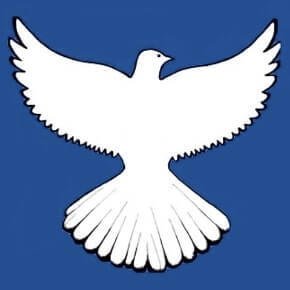 Hi Everyone,
I'm Lisa Archer, owner-operator of Dovetail Driving School. Guessing you're the parent of someone needing their licence, or you need your licence yourself.
I have been driving, instructing and supervise driving now for over 5 years, and I LOVE it. I gain a great deal of satisfaction seeing students progress from being nervous learners, who are frightened to enter and flow with traffic, into competent drivers who can drive well and hold a conversation.
My aim is not just to get them to drive independently, to pass the test. You want to be confident their decisions on the road keep them safe and the others road users. As a mum of 4 teenage boys, I completely understand the peace of mind knowing that they should be safe on the road and driving well. As an ex-nurse, I've seen firsthand the result of poor driving decisions. Safety first, then technique.
Catering to different skills and styles
Driving classes to suit every need
I have been encouraged by others that "the nurse" in me helps them feel relaxed and gives them the confidence to tackle new skills without fear of being told off. Each lesson is unique as the individual, catering to their different skill set and styles of learning. I encourage them to persevere with difficult manoeuvres. Some tactics are difficult for beginners, and not to give up. I share mistakes are inevitable, and hopefully, they'll learn from them. My students always make progress, but in different areas and at different rates.
When not driving, I help my husband with his business and love 4WD-ing and camping with the kids. We also love participating in Church-related activities-bible study, worship and missions.
Let DOVETAIL DRIVING
bring your driving skills together!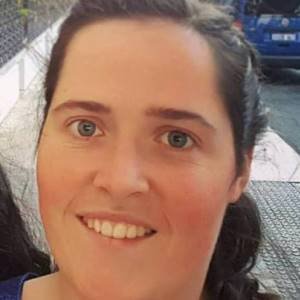 It was so easy, I upgraded my C class auto license to a manual license, Lisa took me out on the 5 driving lessons, and I passed the driving test first time, no worries.
Rebecca
Passed the driving exam. Thanks, Lisa.
Maddy
I want to say a massive thank you to my instructor for her patience and willingness to adapt her teaching methods to work with me. She is an absolute diamond!
Miriam
Qualified Female Driving Instructor
I am committed. I am experienced. I am your choice.
Hire me. Get a true value.
At Dovetail driving school, I am always striving to better serve my driving adult and teenage driving students by providing superb training and tailored attention to each student's individual needs. On appointment, I am offering flexible class times that will fit your busy schedule. My goal is to educate adults, seniors and particularly teens through interactive dialogue and instructions, so they finish their driving test without stress or difficulty.
I invite you to book a lesson with me. Call me on 0427 036 106
Intensive Driving Lessons
Affordable, Effective, Convenient