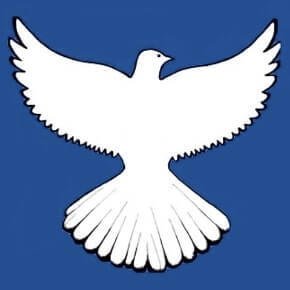 Dovetail Driving is helping new drivers to learn to safely enter the end exit freeway while driving at high speed. The freeway driving lessons are a very important part of our courses.
Emergency or Car Breakdown
Freeway Driving Lessons Overview
Any vehicle driver must be vigilant when deciding on a freeway trip because traffic travels at high speed. Therefore, driving on a freeway may present quite a challenge, particularly to an inexperienced driver. Depending on the learner's ability and advancement, Dovetail Driving offers comprehensive lessons on freeway driving, including difficult morning rush hour and night driving lessons.
Book a freeway driving lesson with Lisa today.
Learn to drive a manual or automatic car
Lisa will tailor your lessons to your own paticular needs and cirumstances.
Government Approved Instructor
Northern Suburbs Driving School
Driving Lesson Package or
Freeway Driving Frequently Asked Questions
Can L platers drive on the freeway in WA?
Learner drivers are allowed to drive on the freeway and are encouraged to complete their supervised driving experience in a range of traffic and weather conditions.
Dovetail Driving School incorporates the freeway driving lessons into the intensive course, and additionally, individual freeway lessons are available on request.
How to merge correctly when entering freeway?
On the new on-ramp broken or dotted merge lines, the entering vehicles must now give way to freeway traffic.
Main Roads WA congestion program director James Dobinson said that"Drivers need to get up to speed as soon as they can, indicate and then move into the next lane just like they are changing lanes. It is also important for drivers to be courteous and leave a gap in the traffic or move to the right lanes."
Where there are no lines, the old rule applies: the vehicle in front of you has the right of way.
How do change lanes on the freeway in WA?
When changing lanes you must give way to any vehicle already in the lane you're moving into and generally, the car in front has right of way.
Things to remember
indicate your intentions to other motorists,
check your mirrors and blind spots,
keep a safe distance between your vehicle and the vehicle in front.
Is it legal to stop on the freeway?
You cannot stop on the freeway unless you are using the emergency stopping lane.
Is it illegal to drive under the speed limit in WA?
In Western Australia, you cannot drive slower than 20 km/h under the designated speed limit.