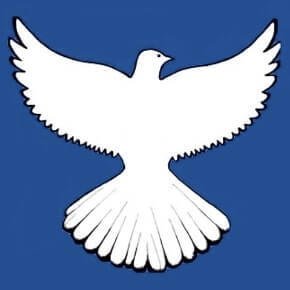 The Dovetail Driving School offers car hire for driving test for Practical Driving Assessment (PDA).
Manual and automatic cars with dual controls are available.
Emergency or Car Breakdown
Car Hire For Driving Test Packages
Practical Driving Assessment Car Rental
Hire a car for driving test only.
More Info
The Practical Driving Assessment (PDA) is a 35-minute on-road test taken with a Department of Transport assessor. The PDA assesses your ability to operate and guide the car, put the road rules into practice, fit in with other traffic, and see and respond to hazards.
Price: $100
1-Hour Practice And PDA Car Hire
Car hire for driving test with an hour of driving practice before the assessment.
More Info
A practice driving test is a practical driving lesson just before PDA to make the student familiar with a car and the surroundings around the Department of Transport where the student takes his/her driving test.
Price: AU$165
Practical Driving Assessment (PDA) Overview
As one of the premier driving schools in the Northern suburbs area, Dovetail Driving offers affordable manual and automatic driving lessons, and learn to drive practice tests to students of all levels.
Our services help drivers convert to an Australian Driver's license and allow students to get acquainted with the car and traffic rules in Western Australia.
When you hire a car for a driving test, Dovetail Driving School will provide supreme driving tuition to prepare you for your final practical driving assessment.
Book a freeway driving lesson with Lisa today.
Please call in advance to secure the booking.
Both parties will agree upon a meeting location. The location can be home, school, work, the train station, or at the Department of Transport Branch.
PDA Bookings must be made through the Department of Transport.
Specify the location of licencing centre for the PDA car hire
Cancellations up to 24 hours notice will incur a cancellation fee. If issues arise within that time, feel free to contact Lisa to discuss your concerns.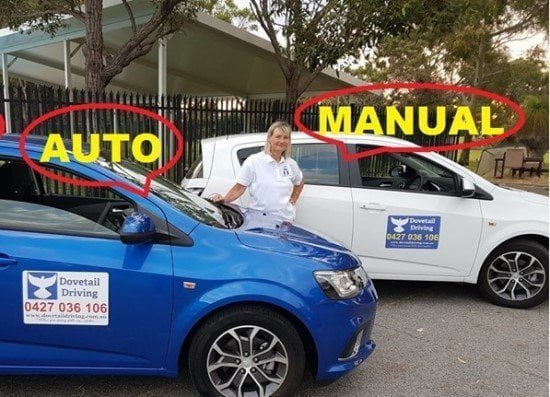 Learn to drive a manual or automatic car
Lisa will tailor your lessons to your own paticular needs and cirumstances.
Government Approved Instructor
Northern Suburbs Driving School
Driving Lesson Package or