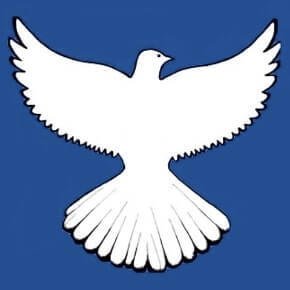 Automatic Driving Lessons
Master the automatic car with an easy approach and fewer lessons and build the confidence behind the wheel before upgrading to manual – learn to drive an automatic car with Lisa today!
Before You Start Driving Automatic
Brake and Accelerator Pedal Pressures
Automatic Driving Lessons
Overview
When you choose the automatic car driving lessons with Dovetail Driving School, you will master the control of your car. We particularly pay attention to teaching you defensive driving and the safest implementation of the traffic and road rules. We hope you will become a responsible, considerable and well-educated car driver. 
Dovetail Driving serves north-western suburbs. We close to four major high schools: Carine, Greenwood, Balcatta and Hillarys. Book a lesson today.
Learn to drive a manual or automatic car
Lisa will tailor your lessons to your own particular needs and circumstances.
Government Approved Instructor
Northern Suburbs Driving School
Driving Lesson Package or
Automatic Car Driving Frequently Asked Questions
What are the benefits of automatic driving lessons?
There are quite few good reasons for taking automatic driving lessons instead manual:
easy to learn and use,
effortless to start,
better control of the steering wheel,
easier to drive in a city traffic,
becuse less distractions, the automatic car lerners gain confidence in driving from the beginning.
Does approaching lights send you into a bit of a panic?
Do you know where and when to break the lights?
Many fail at traffic lights; do you know where to wait correctly?
All these questions are answered and more during your lessons!!
How many automatic car driving lessons do I need?
There is no straightforward answer to this question. We all are individuals and have specific gifts. Some people accelerate in specific fields but are slow in others, and others learn the opposite way.
If you have already tried driving with your parents, it will be obvious to your advantage. If you are starting fresh, depending on your abilities, you may need 10-15 one-hour lessons and probably take an intensive course so you won't forget easily the things you learned the day before.
At the end, your manual car driving instructor will be the final judge as she will be the best person to assess your current driving skills.
Please, call Lisa at 0427 036 106 today and take the full advantage of her expertise.