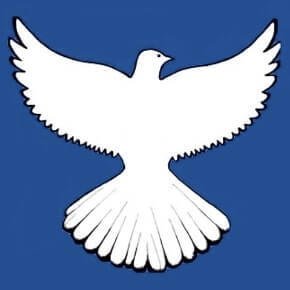 Be ready for the unique challenges of night driving: minimal visibility, oncoming high beams, harder identifying hazards by taking night driving lessons.
Basic Safety Night Driving Checkups
Recognise Unexpected Hazards
Avoiding Being Blinded by Oncoming Headlights
Prevent Fatigue While Driving at Night
Night Driving Lessons Overview
Night driving presents very different challenges from driving during the day. Without the colour and contrast of the day, vision and depth perception are significantly impaired at night.
In that wisdom, the licensing laws in Western Australia require to log a minimum of five night driving hours as a learner. Dovetail Driving incorporated the night driving lesson in the Beginner's Course; however, on request, Lisa will accommodate separate lessons if requested.
Make an appointment with Lisa today!
Learn to drive a manual or automatic car
Lisa will tailor your lessons to your own paticular needs and cirumstances.
Government Approved Instructor
Northern Suburbs Driving School
Driving Lesson Package or
Night Driving Frequently Asked Questions
Is it easier to drive at night or day?
Driving at night is a lot riskier than driving in the daytime. You are three times more likely to have a fatal accident at night than during the day.
By choosing night driving lessons with Dovetail Driving, you will be very equipped to face the challenges.
How much does one hour driving at night cost?
At Dovetail Driving School, the standard night driving hour costs $65.-, the same as a regular lesson. However, we offer a discount on driving packages.